tiny italy →
feds give miniature horses service animal status →
Make your own beach glass jewelry
Beach glass jewelry class for Lelanders.
I've decided this is officially on my Christmas... →
fall's here y'all. and i am sunbathing on the... →
elderly folks don't have to stress like they would... →
miniature golf has a positive impact: children are... →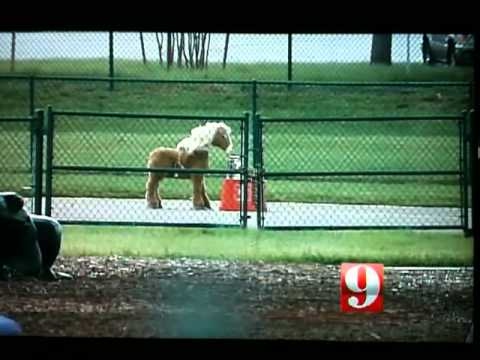 tiny town train derails, 21 injured →
don't forget your little ones!
txtsfrmlstnght: (941): she forgot my birthday again. how do you forget something that came out of your vagina???
kids these days...
lesbianswholooklikejustinbieber: hey ladayz,  so, monday night june 7th, 8pm come out to the abbey in west hollywood and hang out with me (the creator of lwlljb) and kristin (lesbian guru, everyoneisgay.com) and a ton of other biebians™! the "biebian™" part is where you guys come in! come on out, it's going to be a blast and there will be a show and everything! yay!!! rsvp to the la...
my new hobby →
maybe i'll enter the 2010 shard of the year... →
small things considered, the microbe blog →
small things, lovely jewelry →
low temperatures
i'm going to write a book about chicago, called 'touching 70'.